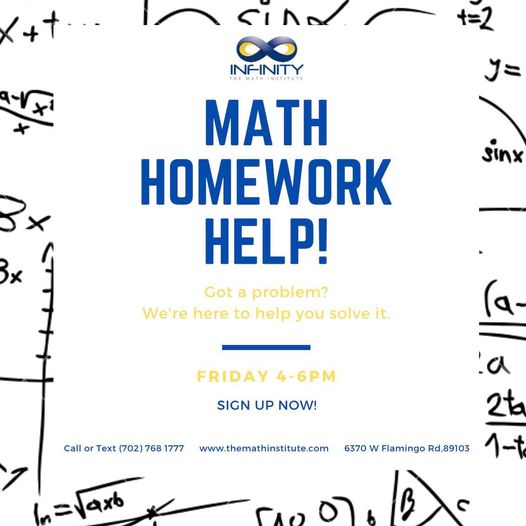 We know how frustrating distance learning is…but we're here to help you! Every Friday from 4pm to 6pm we will be helping students with their assignments, homework or to understand better the lesson they just took in their math class.
Monthly price: $100
Session price: $30
GET READY FOR FINALS!
You can still get an A in Math!
Classes In Person & Online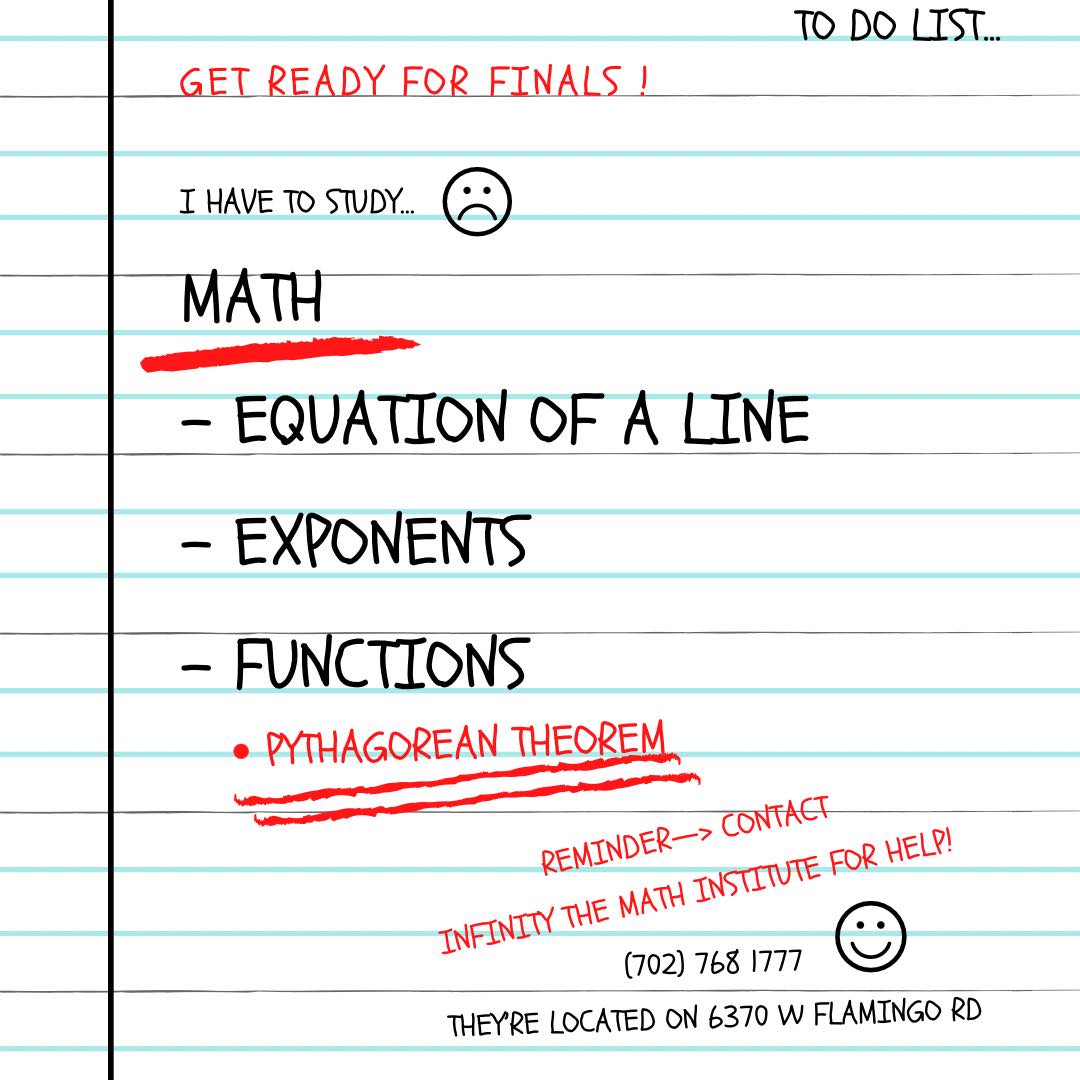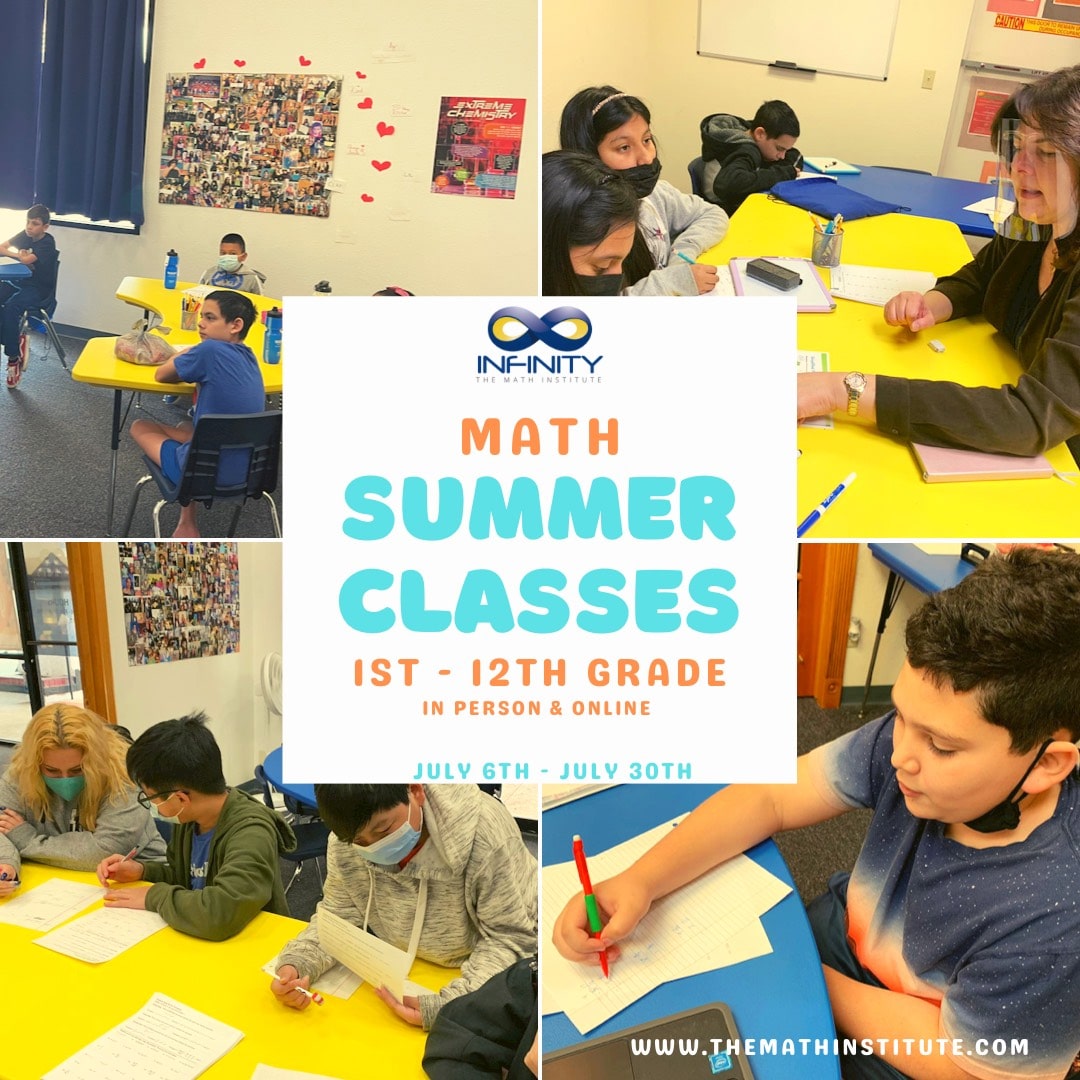 SUMMER CLASSES
Let's get them ready for the new School Year!
– 5 week Program
– 1st Grade to 12th Grade
– Review last year Math and Get ready for the next school year
–  July 5th to August 6th
– Classes twice a week (2 hour per day)
– In Person or Online
– Price: $600 (Get 50% Off if Sign Up before 05/30 or Get 25% Off if Sign Up before 06/15) 
SUMMER CAMP (06/01 - 06/25)
– Ages 8 to 15
– Monday – Friday (9am – 3pm)
– 4 week Camp
– Price: $400/ Month – $150/ Week – $50/ Day
– Get Early Bird Discount (25% Off) when Sign Up before 05/25/2021
– *Early Drop Off and Late pick up available*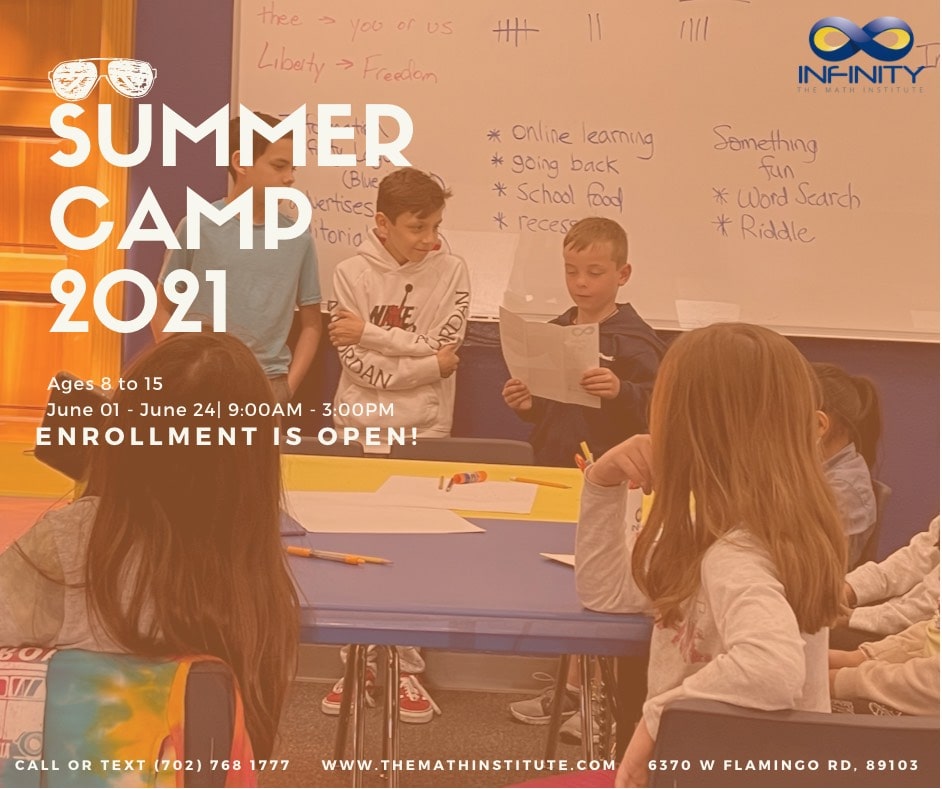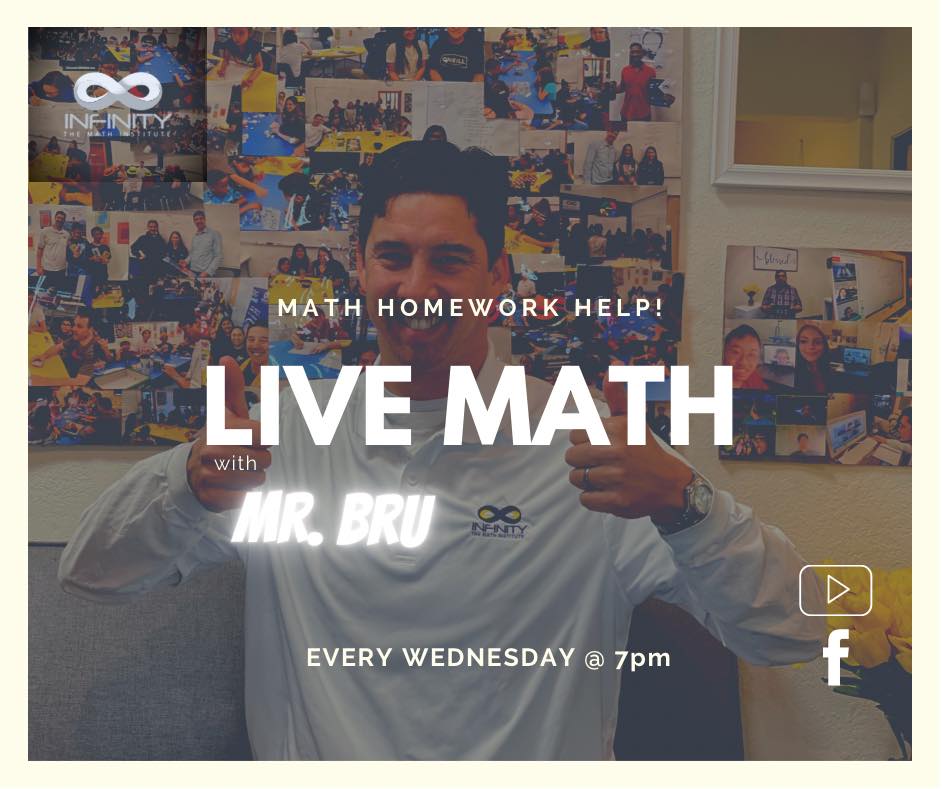 LIVE Homework Help with Mr. Bru!
Catch Mr. Bru LIVE every Wednesday at 7pm on
Facebook or YouTube
Our Online Sessions work as great as our classroom sessions!
We engage students with contests and dynamic challenges.
$200 / month
Basic pack
(Small class - Twice/Week)
$36 / Single Session
Small group tutoring
$400 / month
One on One Tutoring
(8 session pack - online & in-person)
$300 / month
Infinity Pack
(Small Class - Unlimited Sessions)
Get In Touch
Location:  6370 W Flamingo Rd
Suite 12, Las Vegas NV 89103
Telephone:  (702) 768-1777
Email:  contact@themathinstitute.com
Hours:
Tutoring Hours:
M-F: 2:00pm - 8:00pm
Sat: 10:00am - 2:00pm